In the heart of Salento
A charming getaway
We are at Acaya, in the heart of Salento, among ancient olive trees, Mediterranean vegetation, the wild countryside of the Le Cesine reserve, lapped by the most beautiful crystal-clear waters of the Adriatic sea. Nestled in one hundred and twenty hectares of Mediterranean vegetation, Acaya Resort offers an 18-hole golf course, comfortable, spacious rooms with a view, an extraordinary 1200-m2 spa, indoor and outdoor pools, gourmet restaurants, free Wi-Fi and a conference centre. And a sincere sense of hospitality, which has its roots in the traditions of Salento.
News 2022! The renovation works carried out during the winter have given a new look to the resort. The restyling plan involved all the spaces, including the 97 rooms, restaurants, lobby, the ancient Masseria San Pietro and the 18-hole golf course, creating an elegant and exclusive environment, ideal for your holidays.
The Acaya Golf Club is among the first golf clubs in Italy to have received the 5 Superior stars from the BVGA in the international classification of golf courses.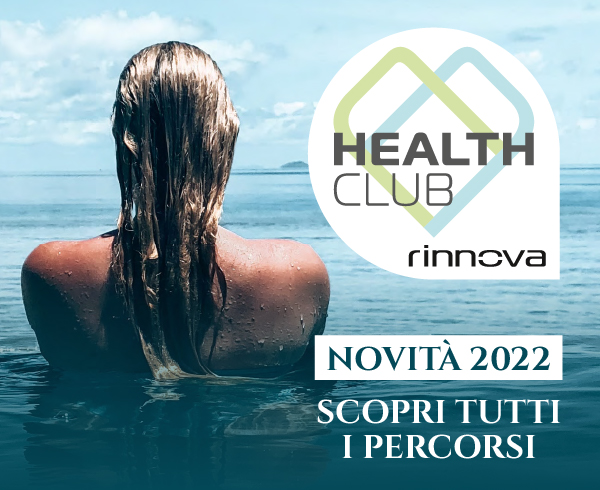 at a glance
18 hole golf course - Par 71 - 5 Superior stars BVGA
SPA of 1200 sqm
Fitness Center
2 outdoor pools
97 full comfort rooms and suites - RESTYLING 2022
Free Wifi
Convention Center
Meeting Terrace mq. 700
Ultima Spiaggia delle Cesine Beach
Shuttle service to and from our beach
Miniclub for children from 4 to 12 years
Football field
Free outdoor parking
Parking in a covered garage


at a glance
18 hole golf course - Par 71 - 5 Superior stars BVGA
SPA of 1200 sqm
Fitness Center
2 outdoor pools
97 full comfort rooms and suites - RESTYLING 2022
Free Wifi
Convention Center
Meeting Terrace mq. 700
Ultima Spiaggia delle Cesine Beach
Shuttle service to and from our beach
Miniclub for children from 4 to 12 years
Football field
Free outdoor parking
Parking in a covered garage


What we Offer you
The luxury of boundless Spaces and Time
Location & Contacts
ACAYA GOLF RESORT & SPA
Strada Comunale di Acaya Km 2 - Acaya (LE),
T
+39 0832 861385
- F +39 0832 861384
Email
booking.acaya@mirahotels.com
MIRA Hotels & Resorts - Via Crivellin, 7/B 37010 - Affi (Vr) - Tel. +39 045/6590107 - E-mail: reservation@mirahotels.com -
Privacy policy
- P.I. 04470440233 -
Powered by Hoteldoor®