Book your stay at the best price guaranteed
Why to book on this website:
Best Price Guaranteed
Free cancellation up to 7 days prior to check-in
Pool and Spa access included
The course
Reserve Golf
18 holes surrounded by extraordinary natural beauty
Designed by the famous American studio Hurdzan/Fry, and awarded last year with the 5 stars BVGA in the international classification, the course at the Acaya Golf Resort & Spa winds its way through natural surroundings of rare beauty, immersed within the greenery of the Mediterranean scrub. The 18-hole, Par 71 course is 6,192 metres in length, and has been specifically designed to harmoniously bring together the natural elements of the terrain with the types of shots to be made, thus encouraging players to use all the fourteen irons and woods in their bags.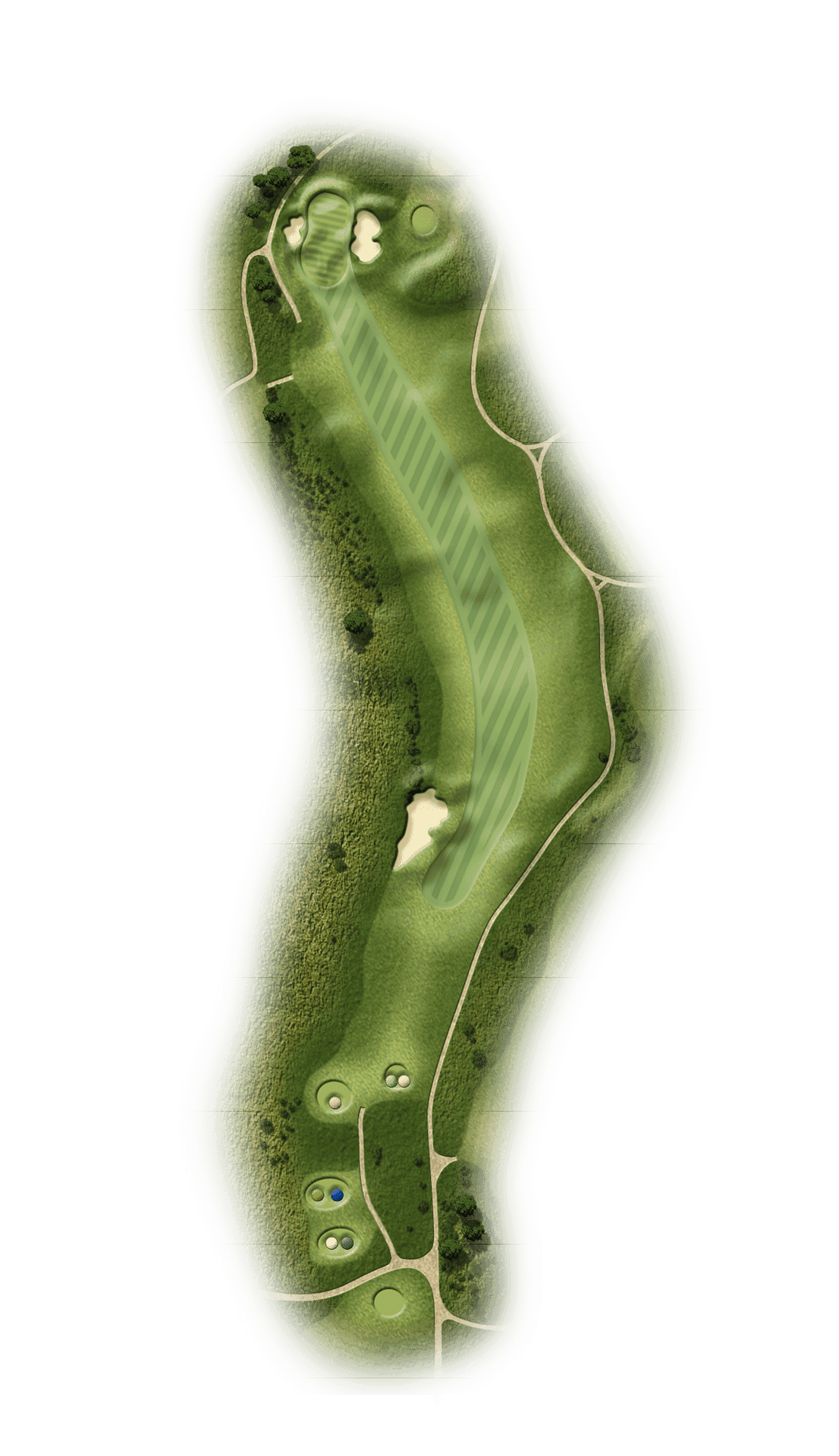 Hole 1
The perfect hole to warm up and begin appreciating all the magnificent features that the course has to offer.
Par five - dogleg left.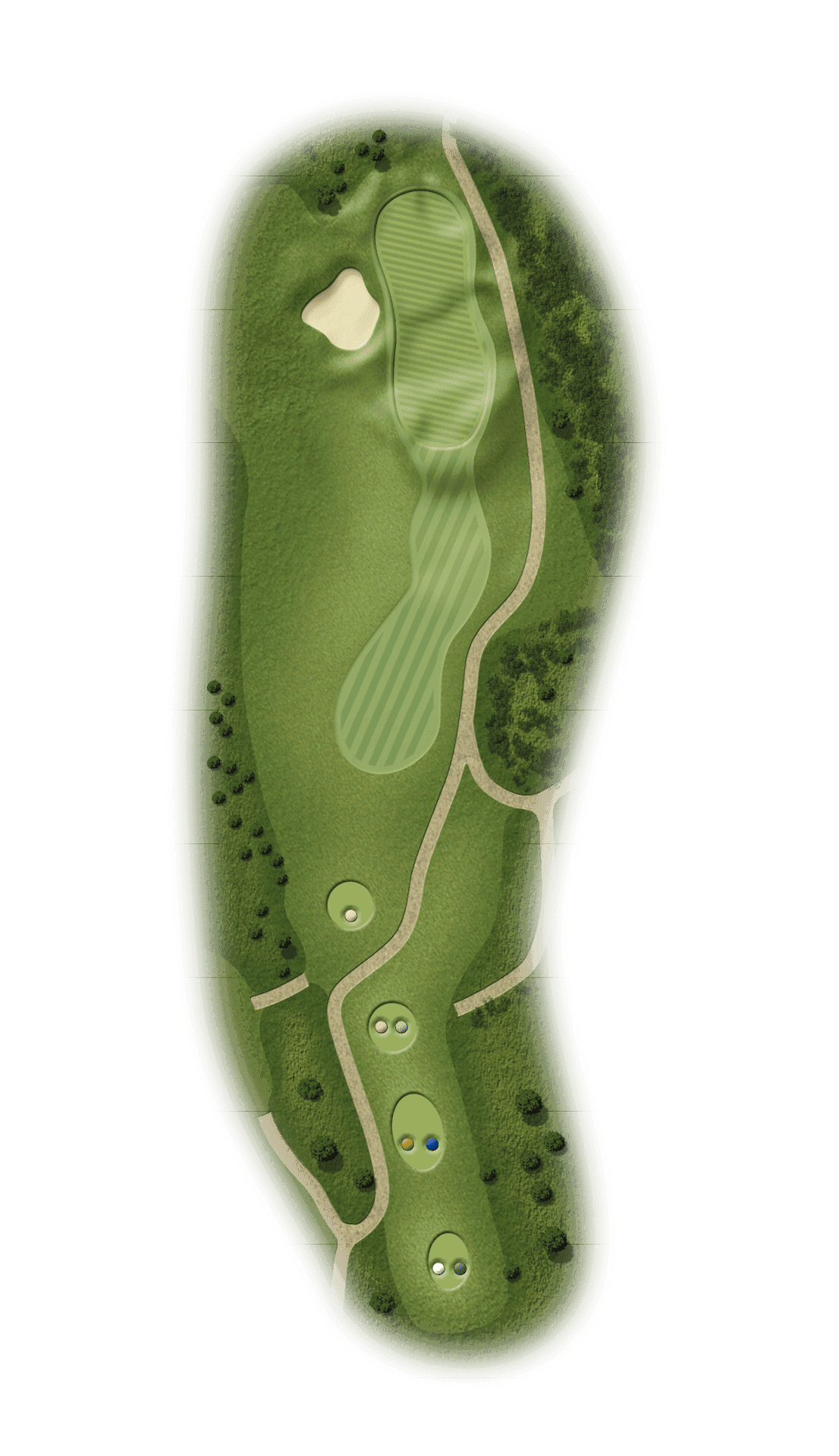 Hole 2
A long green with a notable cross-wise dip reminiscent of the historic Biarritz Hole at the famous Yale University Golf Club. Hole 3
Par four, with a complex green full of little risks and nuances. Hole 4
Here, the position of the flag can make all the difference.
Par three - bunker - uphill green. Hole 5
Wide open spaces, for a captivating, but not impossible challenge.
dogleg left, with a green shaped like a potato chip. Holes 6 and 7
Wide open landing areas for the ball off the initial drive. Hole 8
This hole requires attention, precision, and the choice of the right club.
par three - bunkers on the right - water hazard on the left. Hole 9
Par five, to be completed in four.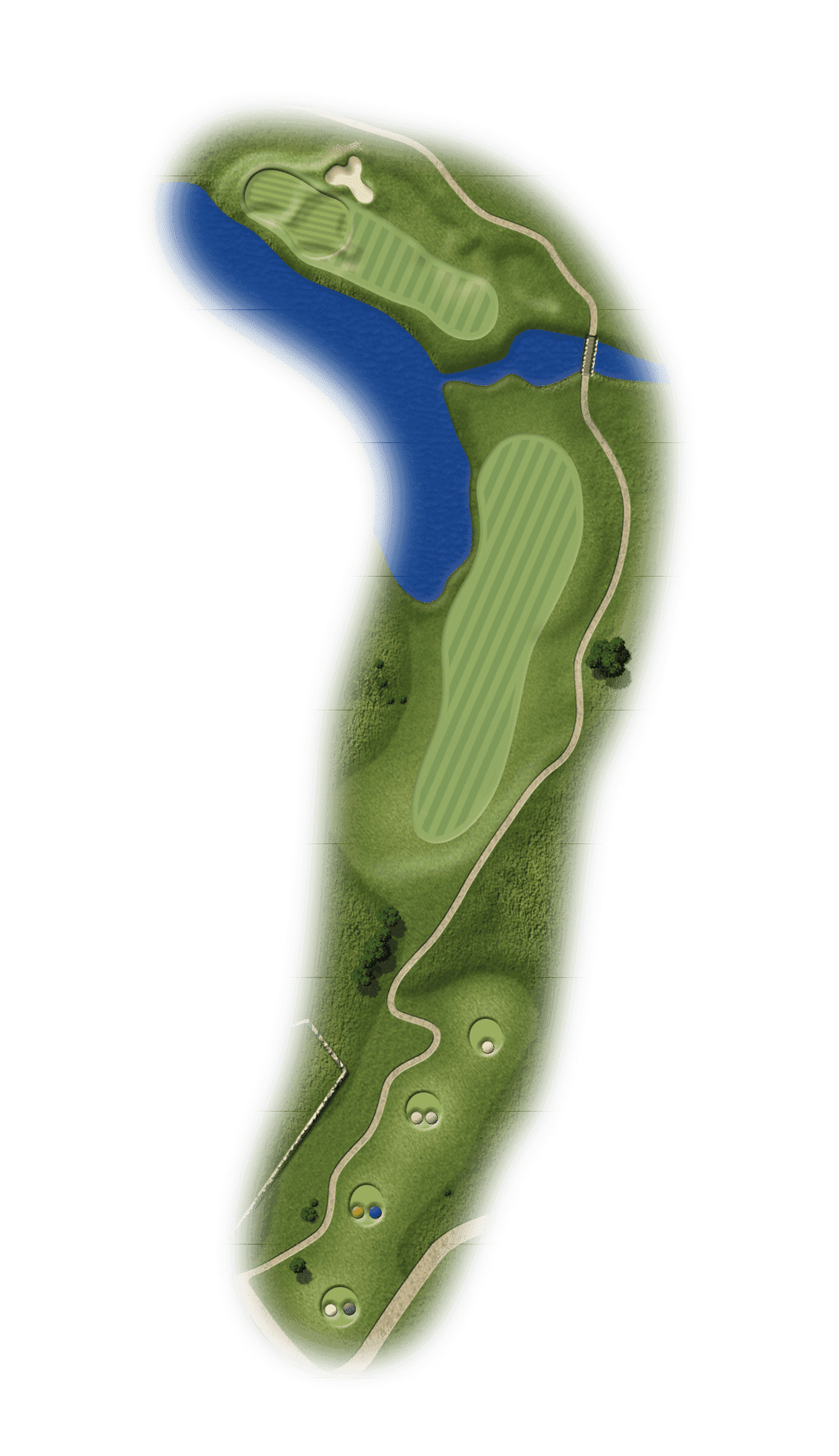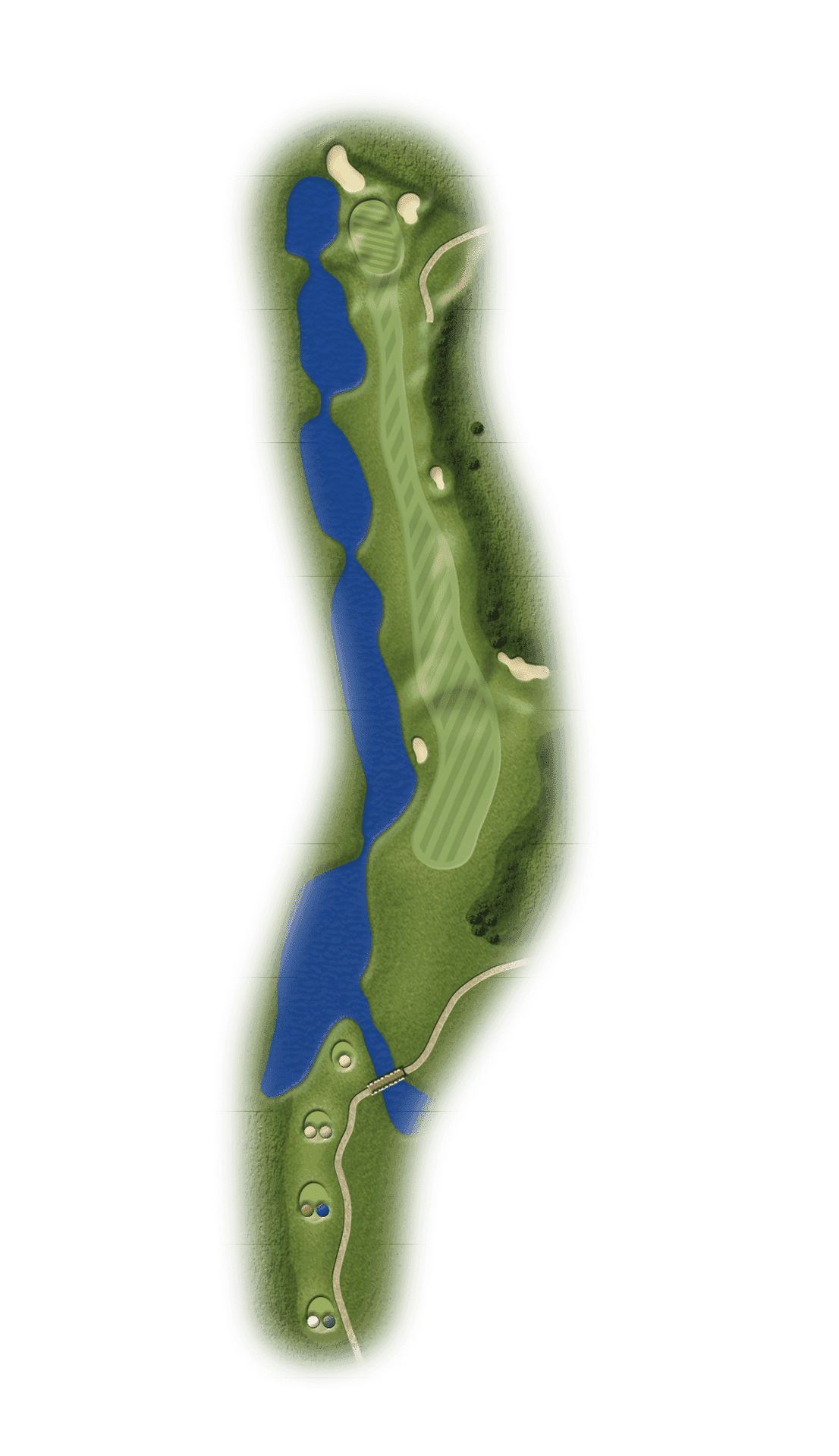 Hole 11
Slightly uphill, this hole requires both power and precision.
bunkers - water hazards - scrub.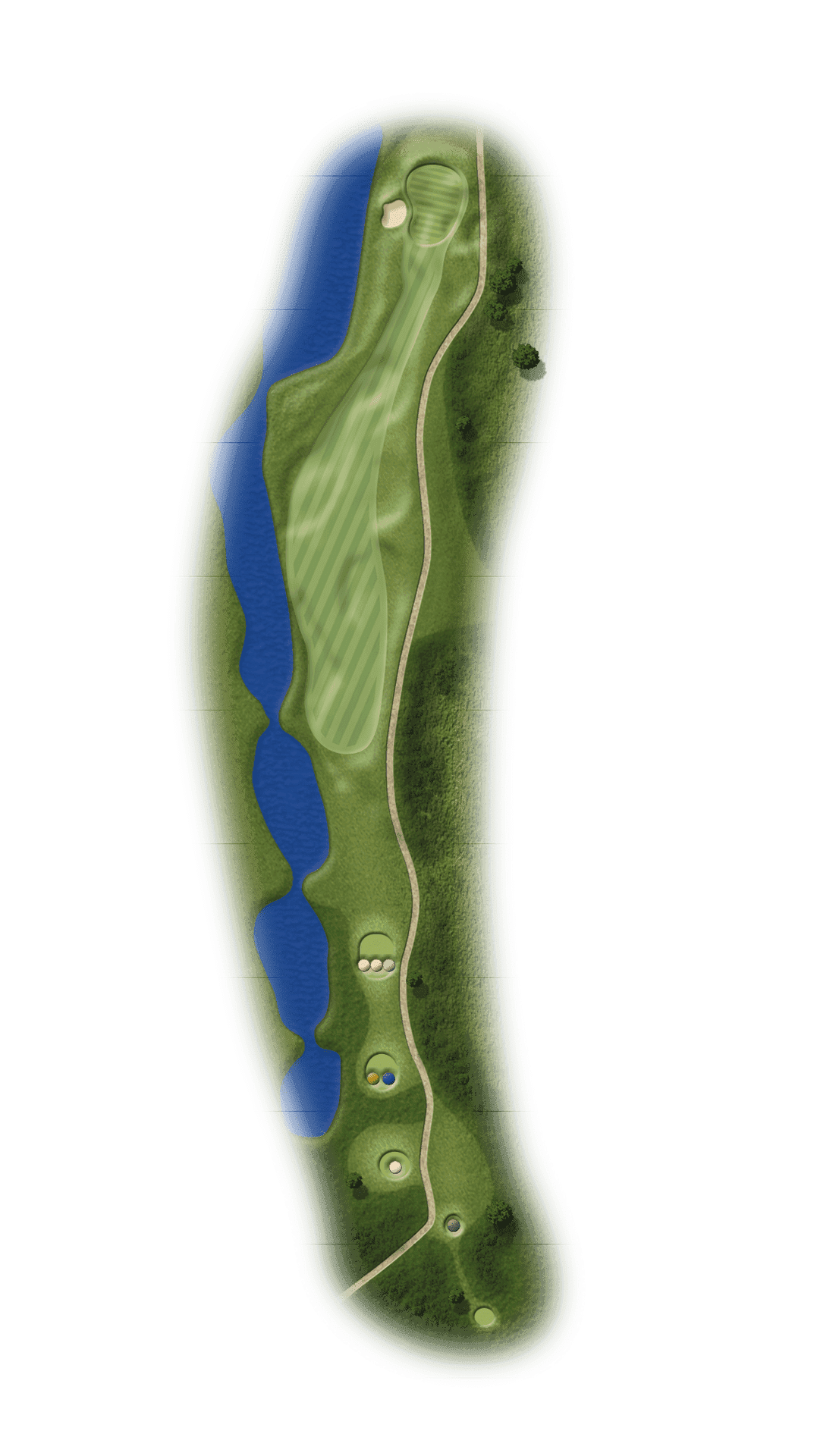 Hole 12
Hole 12
Par 4 - to be played with shrewdness.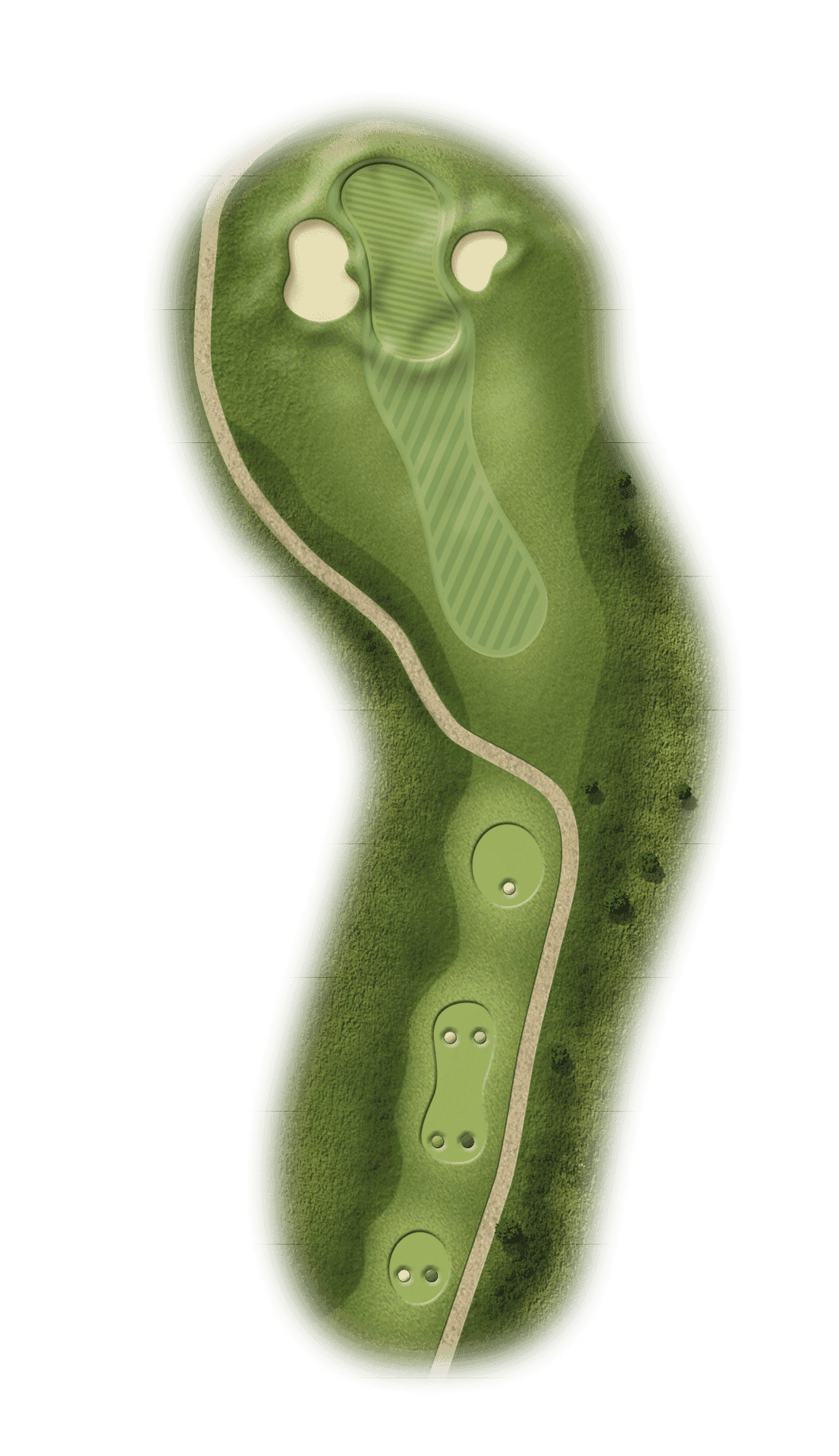 Hole 13
Par 3 - precision and intelligence.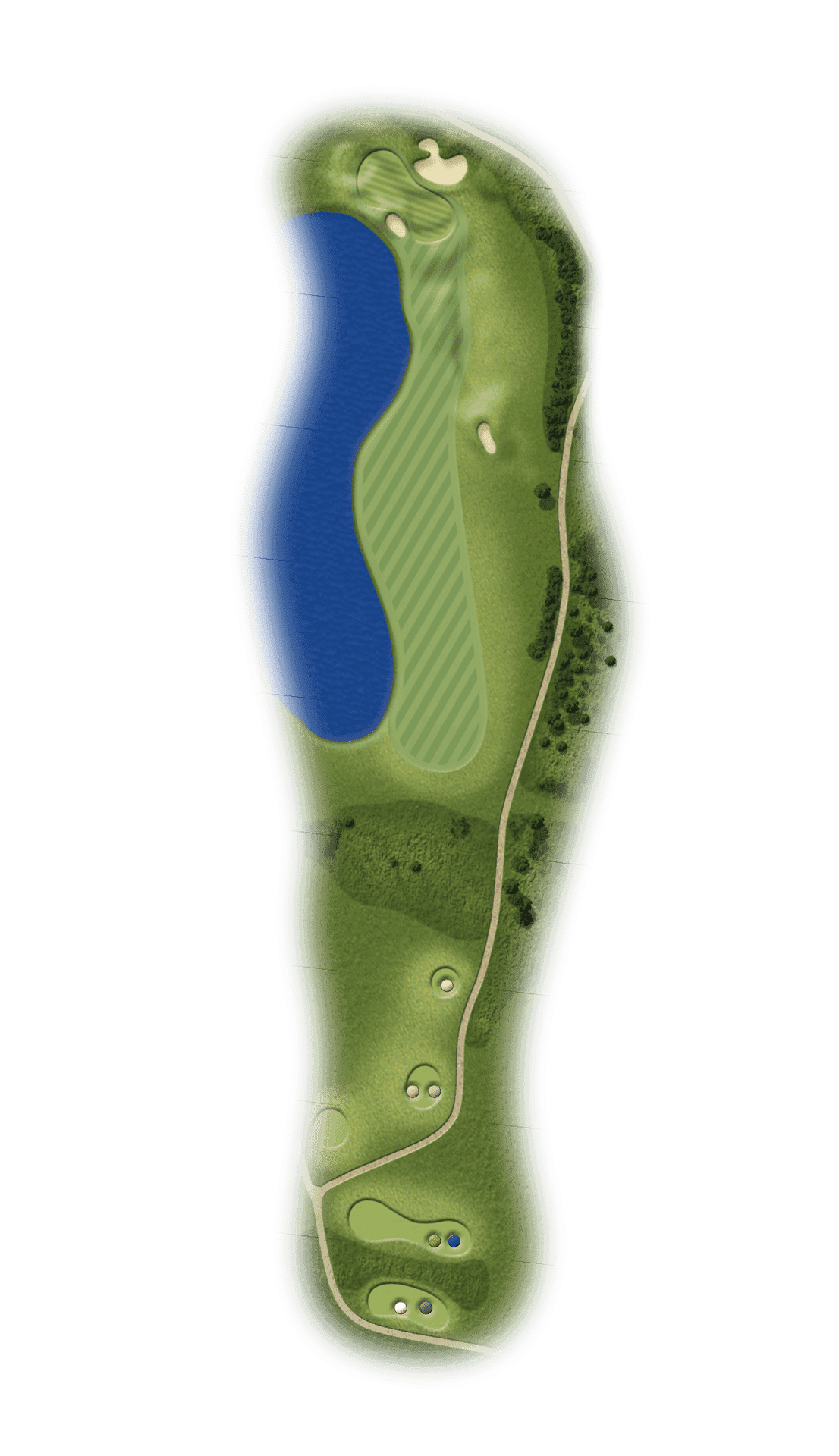 Hole 14
Trees on the left - water hazard on the right - scrub directly ahead.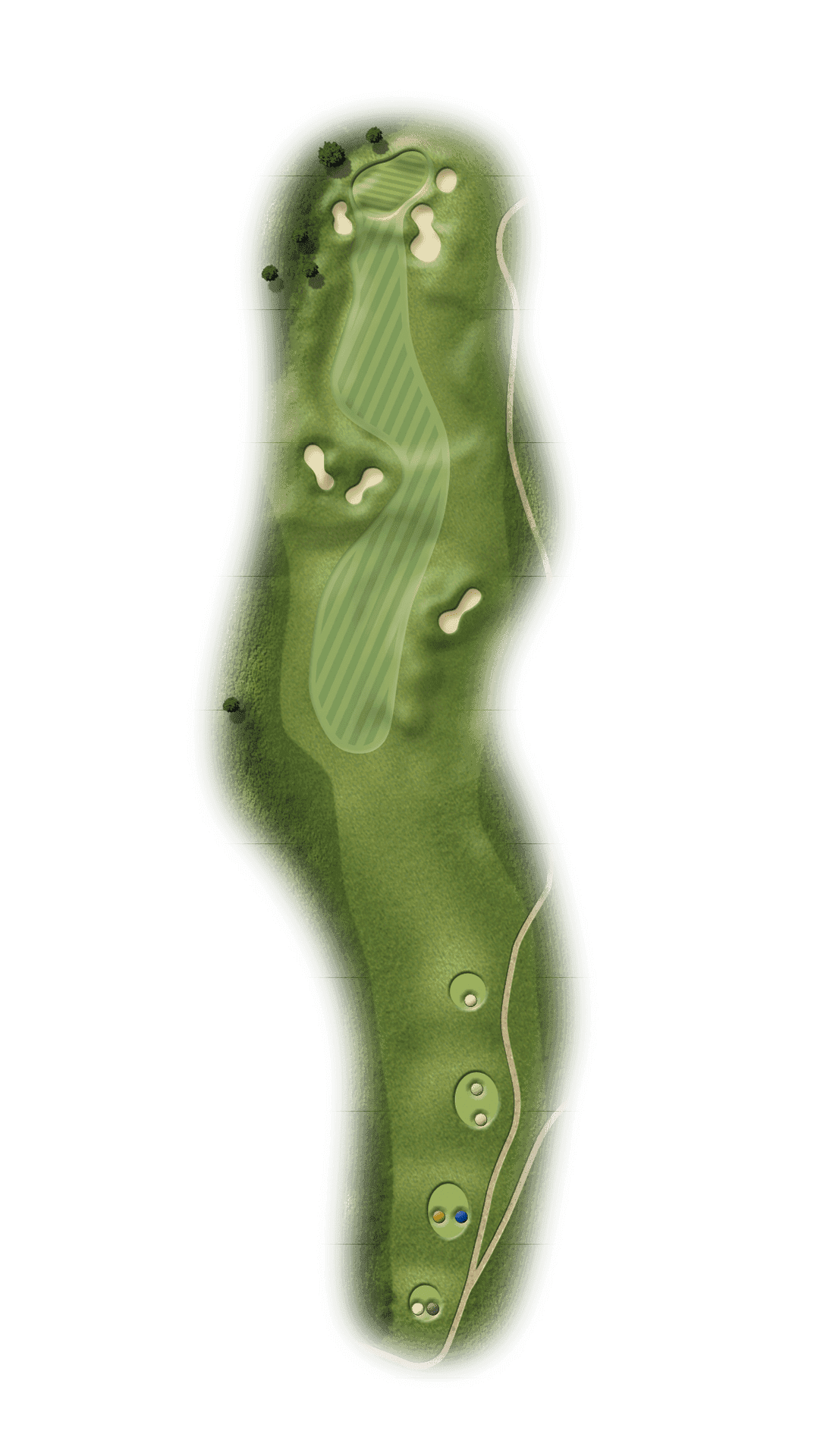 Hole 15
A fantastic hole that can offer a wide range of experiences.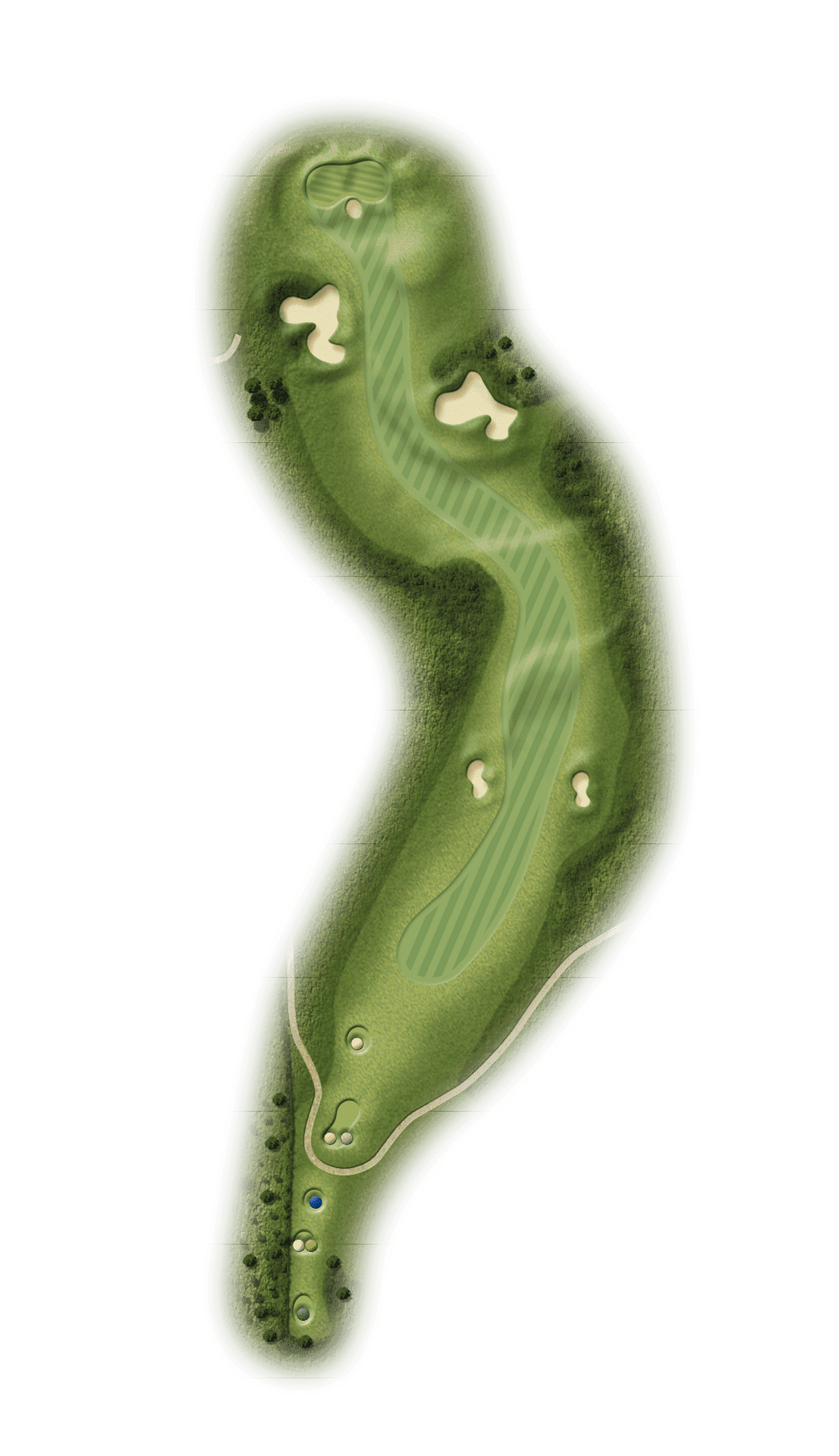 Hole 16
Par five - double dogleg of over 500 metres - short cross-wise green.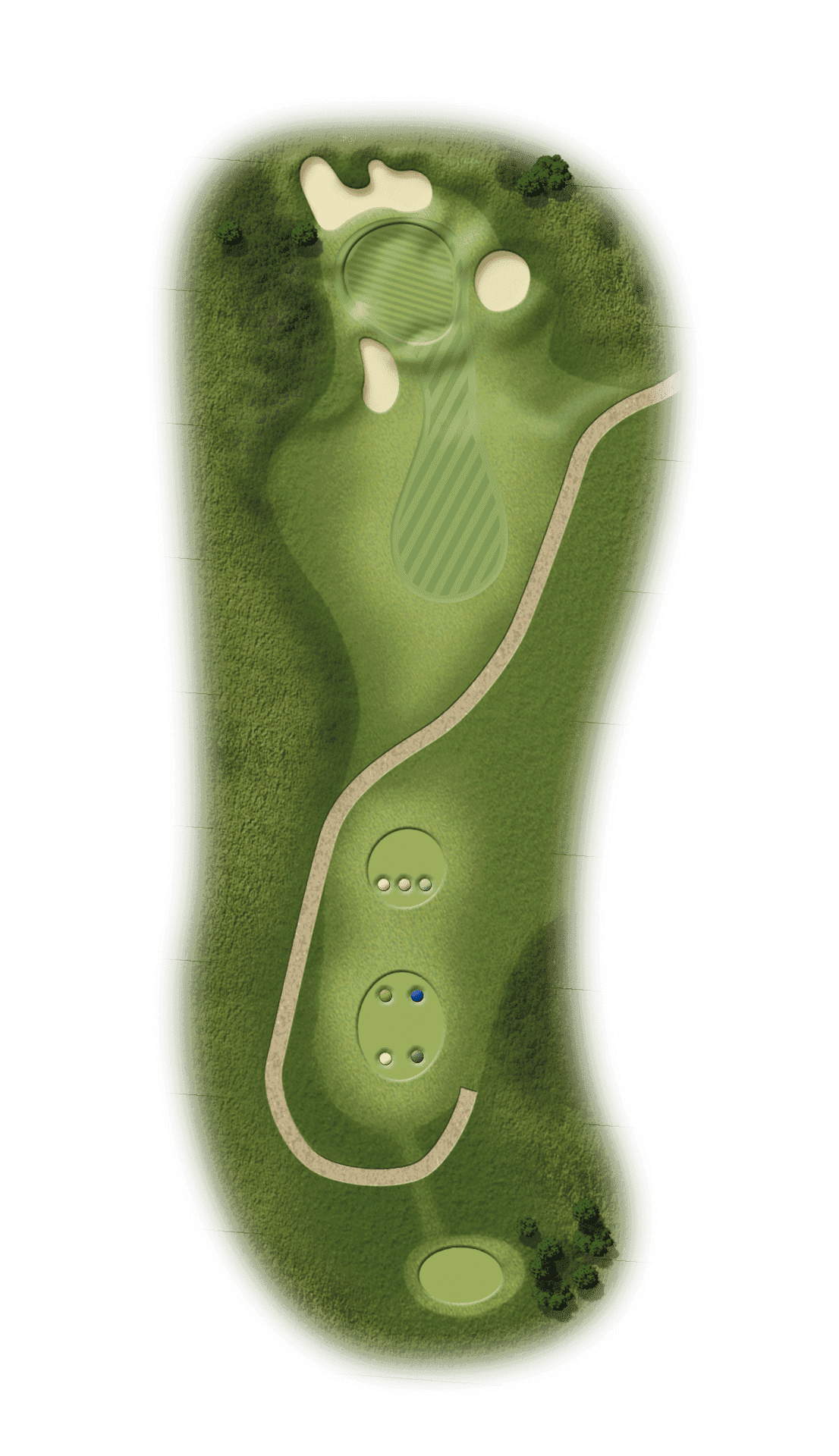 Hole 17
130 metres from the championship tee - 93 metres from the ladies' tee - small green surrounded by bunkers.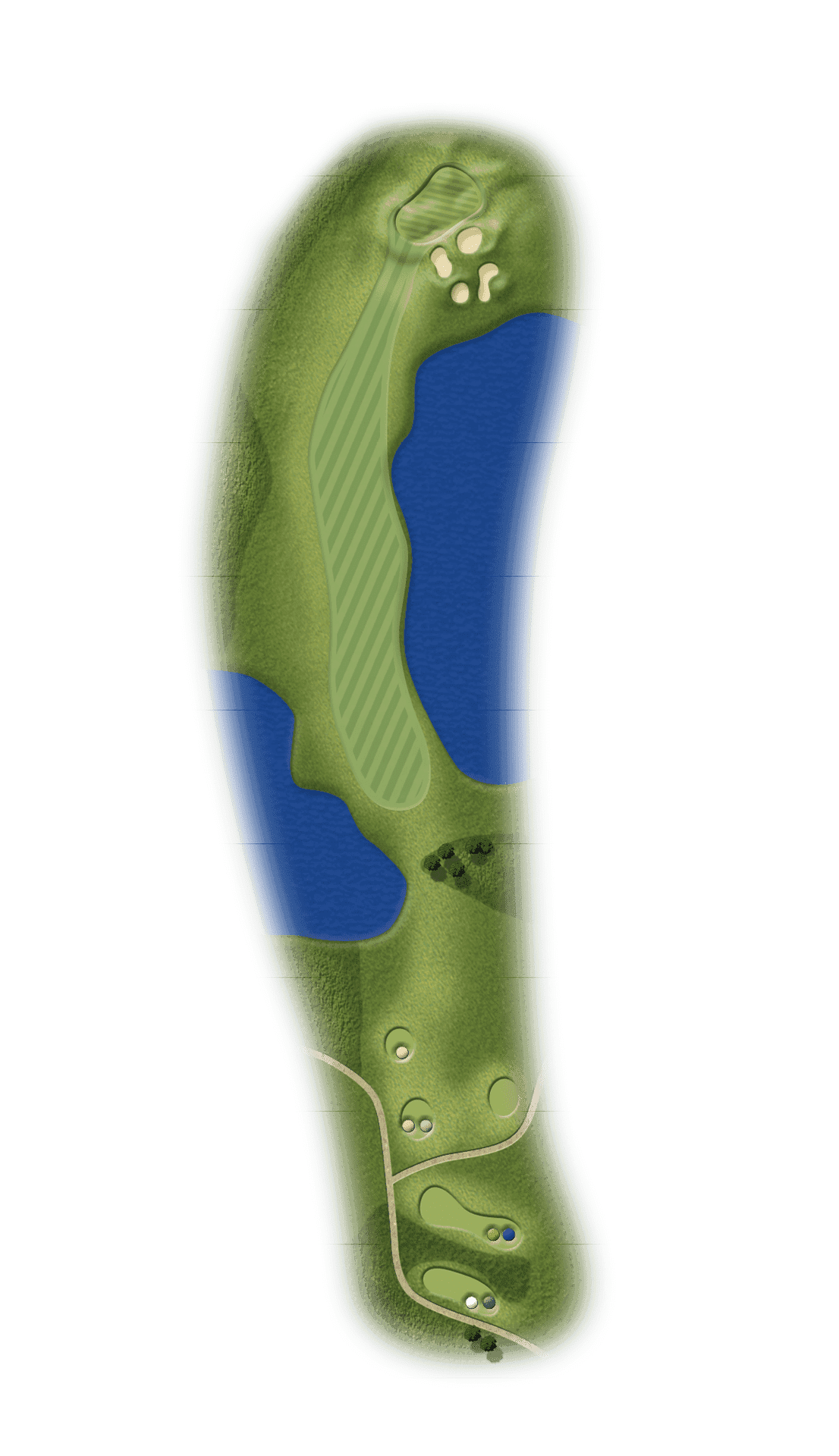 Hole 18
Water hazards to the left and right - four bunkers - difficult.
The Acaya Golf Club golf course